GA's Waste Solutions Services
At your disposal
GA's Waste Solutions offer safe and efficient solutions and utilise the vast experience we have gained from over 20 years in the industry to offer you an effective and cost-effective solution. Here some of the services we cover with waste management.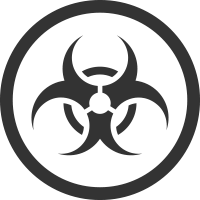 Hazardous Waste Removal
Our range of service includes disposal of the following materials:
Waste water, detergents and associated products
Acids and alkalis
Contaminated fuels, solvents waste and oils
Mercury contaminated waste
Batteries (pb/acid, Lithium, Nicad, mercury etc.)
Organophosphate and Organochlorine waste
Lead and lead contaminated substances
Contaminated soils
SF6 (Sulfur hexafluoride)
Sharps
  We have developed particularly strong expertise in the safe disposal of the following materials:
Extraction of Mercury from contaminated materials
Pesticides (such as organophosphates and organochlorides)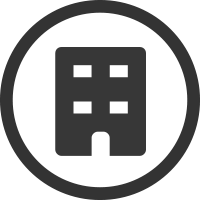 Commercial Waste Solutions
Whatever your size and type of business or organisation whether it be a medical centre, factory, large consumer plants, hospitals, automotive, shopping centres and so on we will find the right solution for you.
With many years' experience and knowledge, there is no project too difficult for GA's Waste Solutions to tackle.
Some commercial waste solutions you may need:
Vegetable and mineral oils (Grease traps)
Product destruction eg.

Product recalls
Out of date stock
Electronics
Quarantine waste
Not properly discarding products has the potential to damage your companies' reputation or worse. Correct methods of disposal are important. You don't want to risk having your trade secrets exposed. You always want to ensure your disposal methods comply with Federal laws.
Gary will spend the time discussing what you need and the best way to go about it. He will go the extra mile to make sure that the process is all legal, safe and arrange the most suitable solution.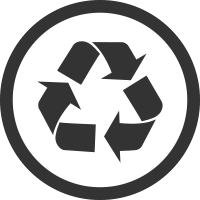 Recycling
To make sure your work area is free of clutter Gary will find recycling solutions for offices, schools, industrial and other organizations. The aim is to minimize landfill and care for our environment while finding a suitable solution for your office waste.
Items that can be recycled:


Office paper
Cardboard
Plastic containers
Glass bottles
Aluminium cans.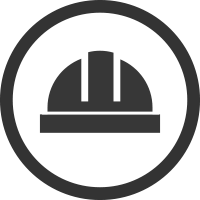 Building Sites Waste Solutions
On a job site construction waste can include any leftovers like roofing, timber, metal, concrete, paints and solvents, plastic and steel drums and much more. If you're working on a new building site project theses type of materials need a particular method to dispose of correctly Gary will find the best way to manage this kind of waste.
If you're looking for someone reliable that can find the most suitable solution Gary Armand will discuss with you your project requirements. With over 20 years of experience in the waste management industry, Gary can tailor a solution that makes the process easy so you can focus on the project at hand.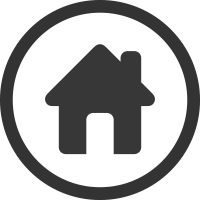 Residential Waste Solutions
Are you planning a working bee and need extra waste collection than your usual kerbside waste removal? Gary will find the right solution for your waste management needs. With his wealth of knowledge, he can give you expert advice on how to handle unusual items that you not be sure on how to dispose of.
Whatever it is like skips bins or other another type of waste service Gary will find the best suitable solution for you. You can expect a quick and professional response for your household waste needs throughout the Illawarra. So don't hesitate to give GA's Solutions call to find out more.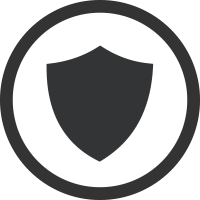 Documentation & Insurance Cover
At GA's Waste Solutions you can be confident that all necessary documentation and insurance cover will be completed and compliant. When managing all kinds of waste from hazardous, medical, recycling etc that must comply with legislation laws you need someone that will be honest, professional and always does things by the book. It is that integrity and dependability that you need to be able to count on every time.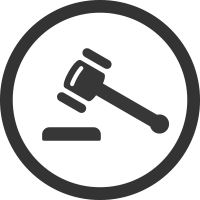 Comply with Legislation Laws
It is really important waste management complies with local laws these laws are put in place to protect the environment and our way of life. Gary is very honest and goes to great lengths to ensure that everything is above board and is done legally. So you can rest easy knowing that you have someone that will manage your waste requirements in a professional manner.